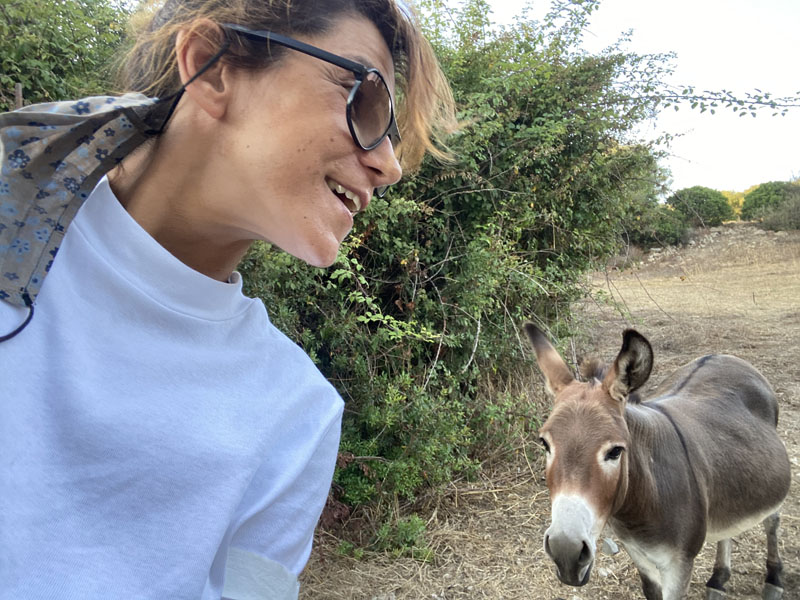 I started my career as a Chef in Sardinia, working hard- totally focused on learning all the Kitchen Secrets.
After a few years, I realised the World was amazingly large and I wanted to explore it
I've been travelling around the World
I had outstanding and inspirational professionals as Mentors
I never have stopped acquiring new culinary styles and different cultures ,new ways to interpret the local foods
In 2004 I decided to stay in New Zealand achiving big success as a Personal Chefx`
The business has grown beyond all my expectations BUT …I had too many Clients for just my two hands !
That's why I started my own Company Chef for You. From the moment, I had the opportunity to expand my business, collaborating with Chefs, teaching them and supporting the growth, in compliance with our business model.
Thanks to my Team I never said again to my Clients: "Sorry, I'm already busy "!
Back in Europe, I started up Chef for You first in London and than in Italy.
The rest is today's history…
WE ARE ONLY AS GOOD AS THE SERVICES WE PROVIDE
We are Italian with a Solid International Background, Willing to go the Extra-Mile providing the Highest Standards
Services all Over the World, to improve the Quality of our Client's Life.

---
Chef for You is looking for THE NEW GENERATION STAFF with Experience Personality and Authentic Love for Hospitality. We want to be in contact with People Passionate, with Strong Attention to Detail and Extremely Guest Focused.
TALENT IS THE KEYWORD TO BE PART OF OUR TEAM
Join us, we will work together to develop your skills:
Training, Competitive Earnings, Professional Environment

Experienced

Well-groomed appearance

Organization - High flexibility - Pro-action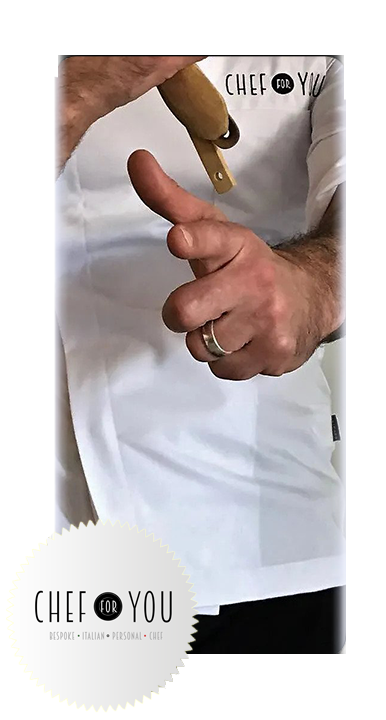 Excellent Guest relations and interpersonal skills

Self-motivation and Problem solving

Forward Thinking
If you feel comfortable in this profile please send us your CV
we will be happy to get in contact with you in a short time