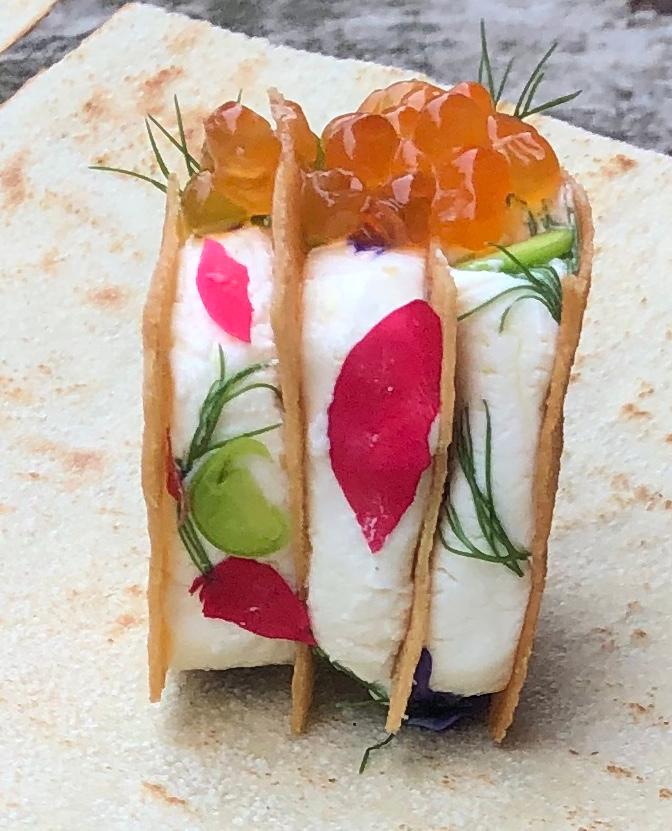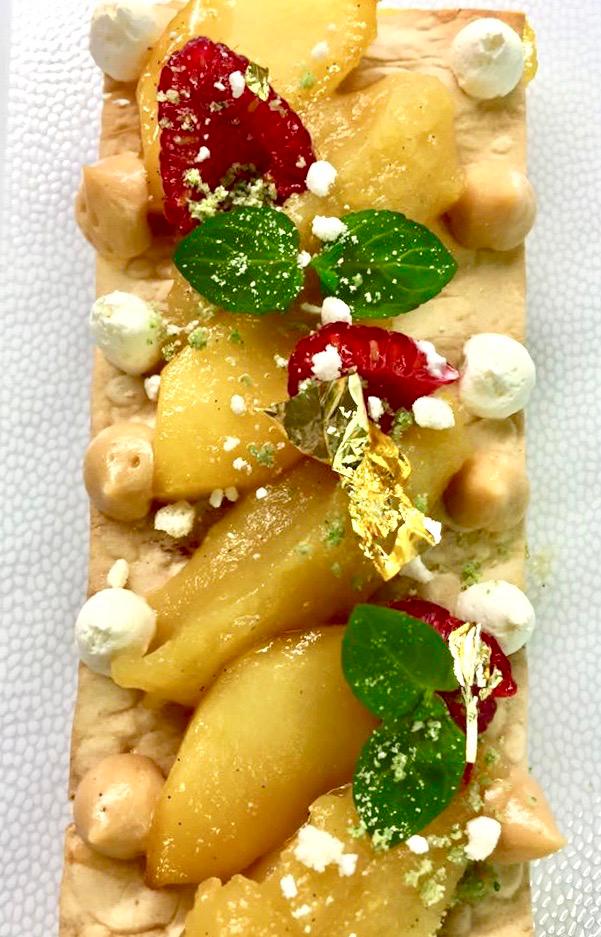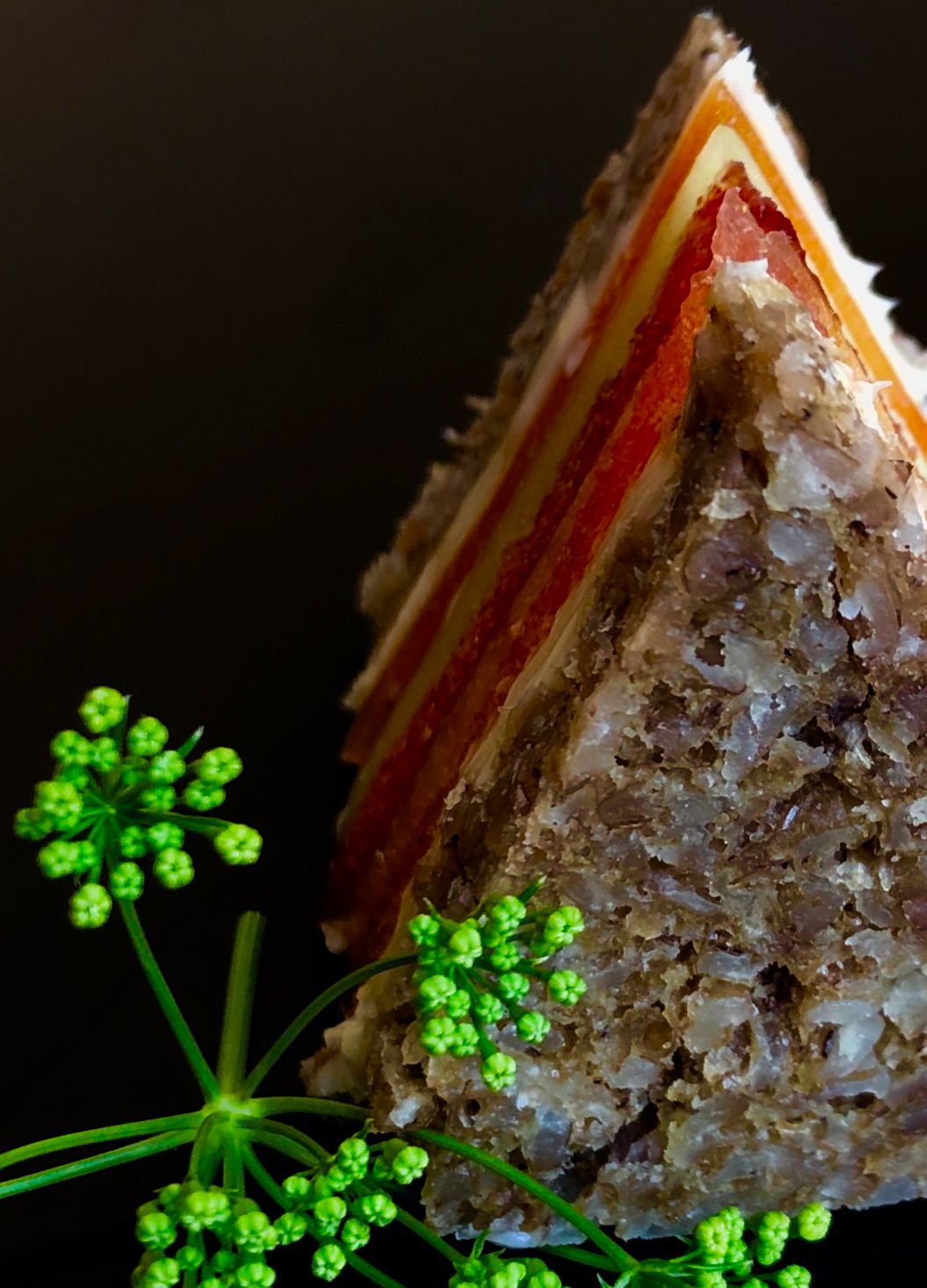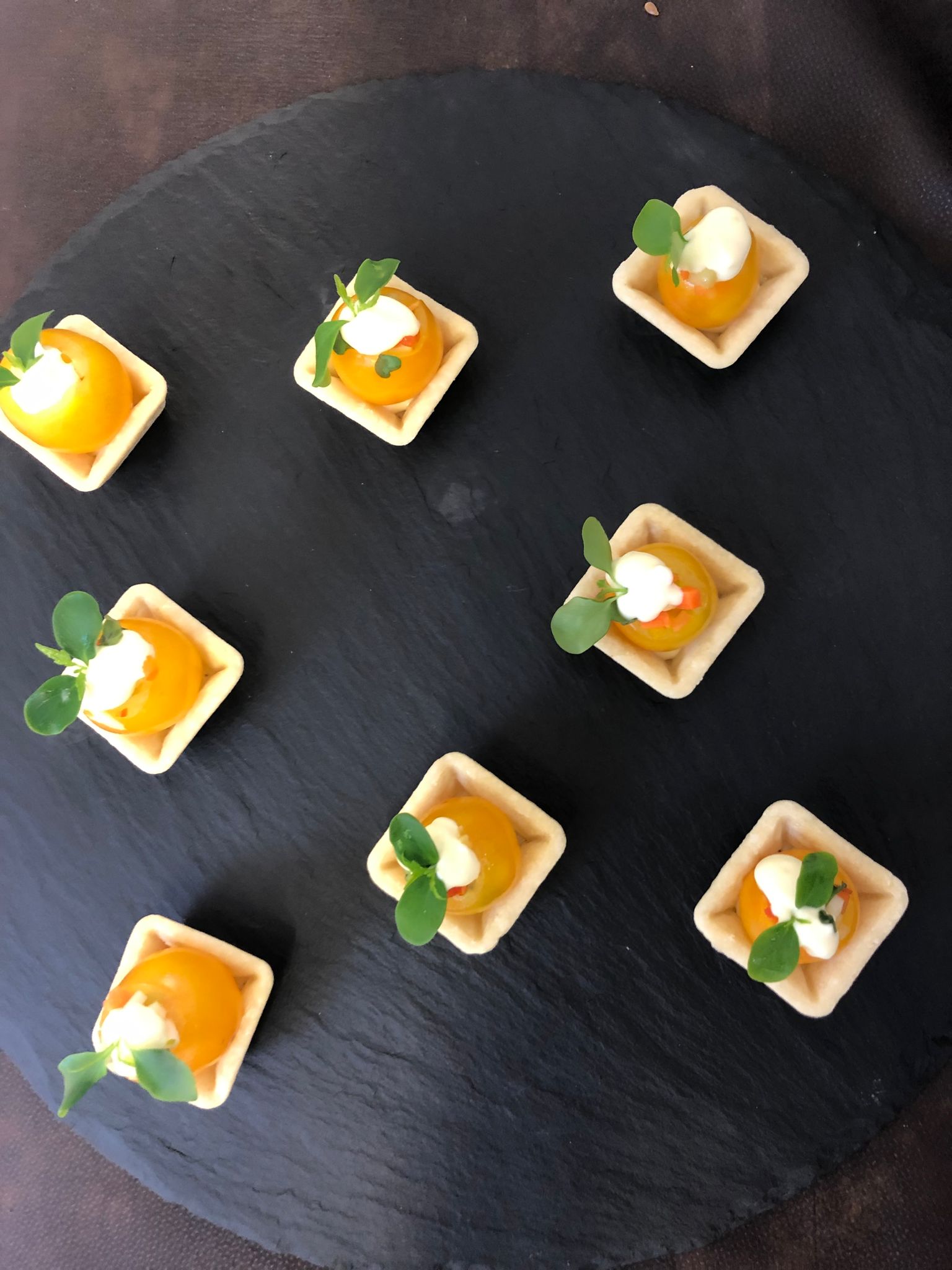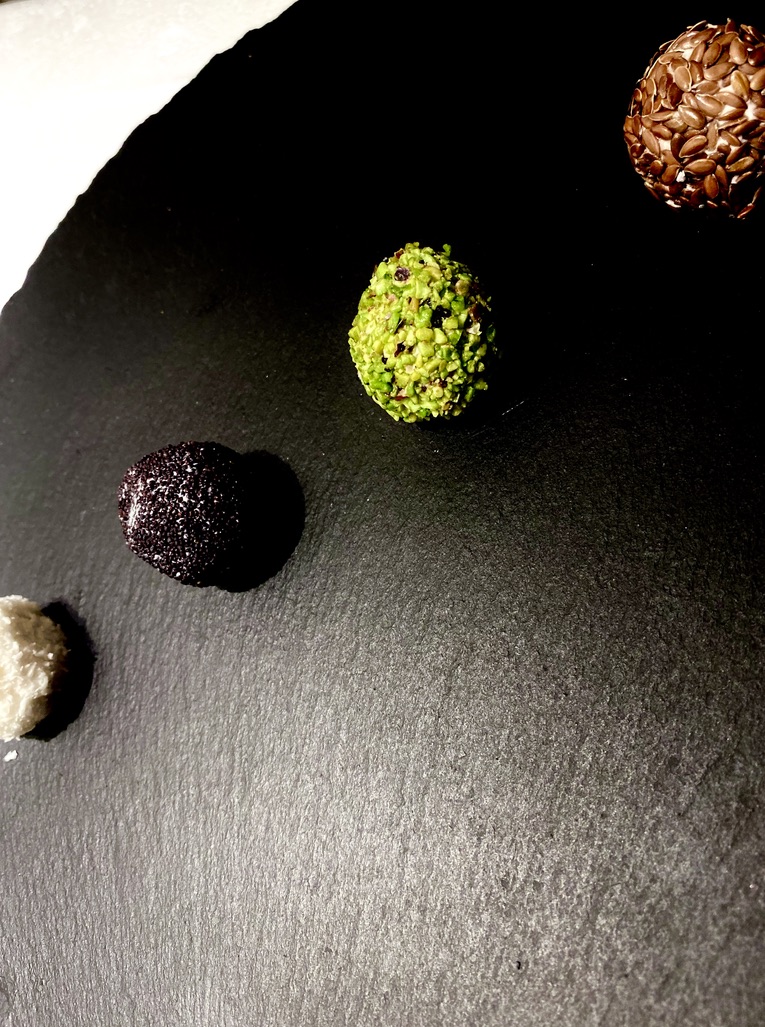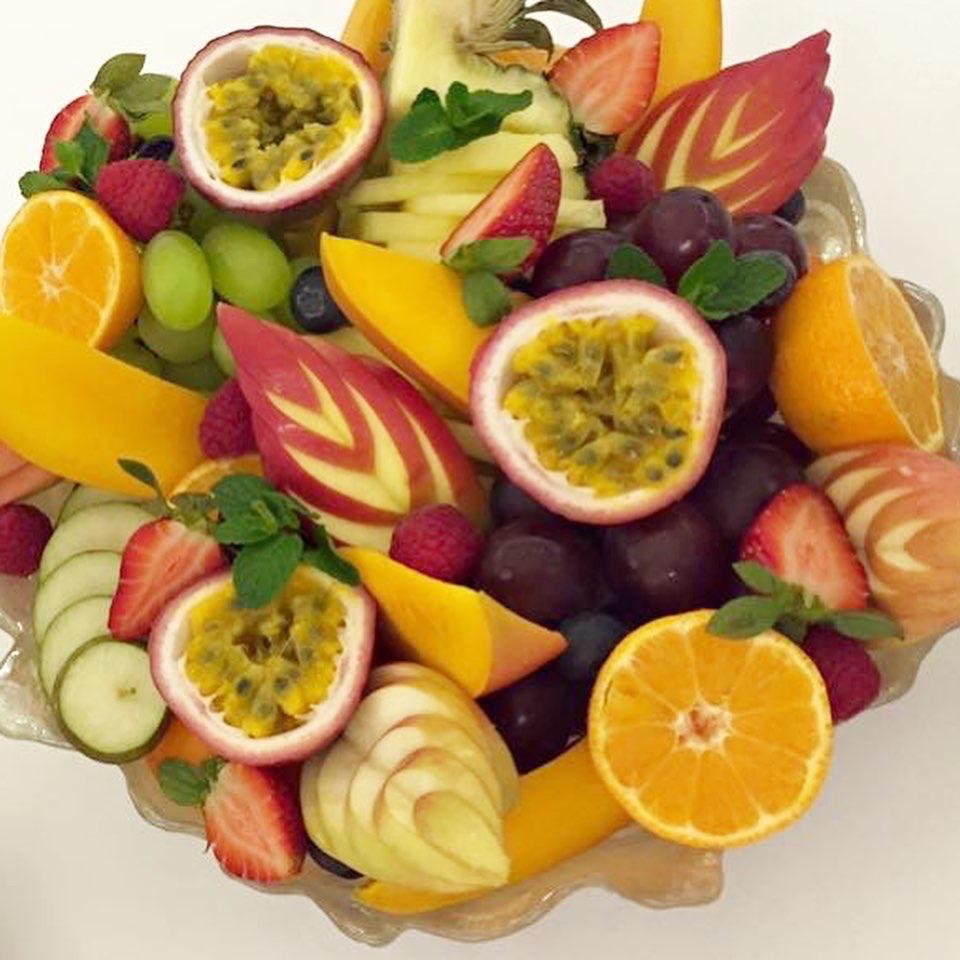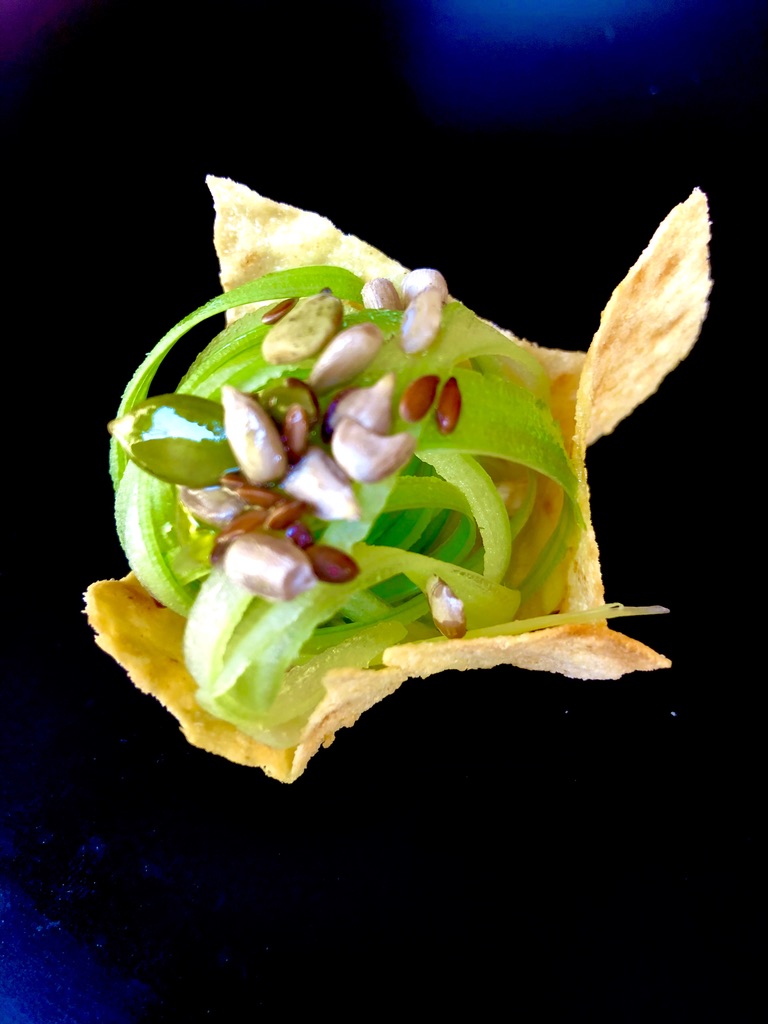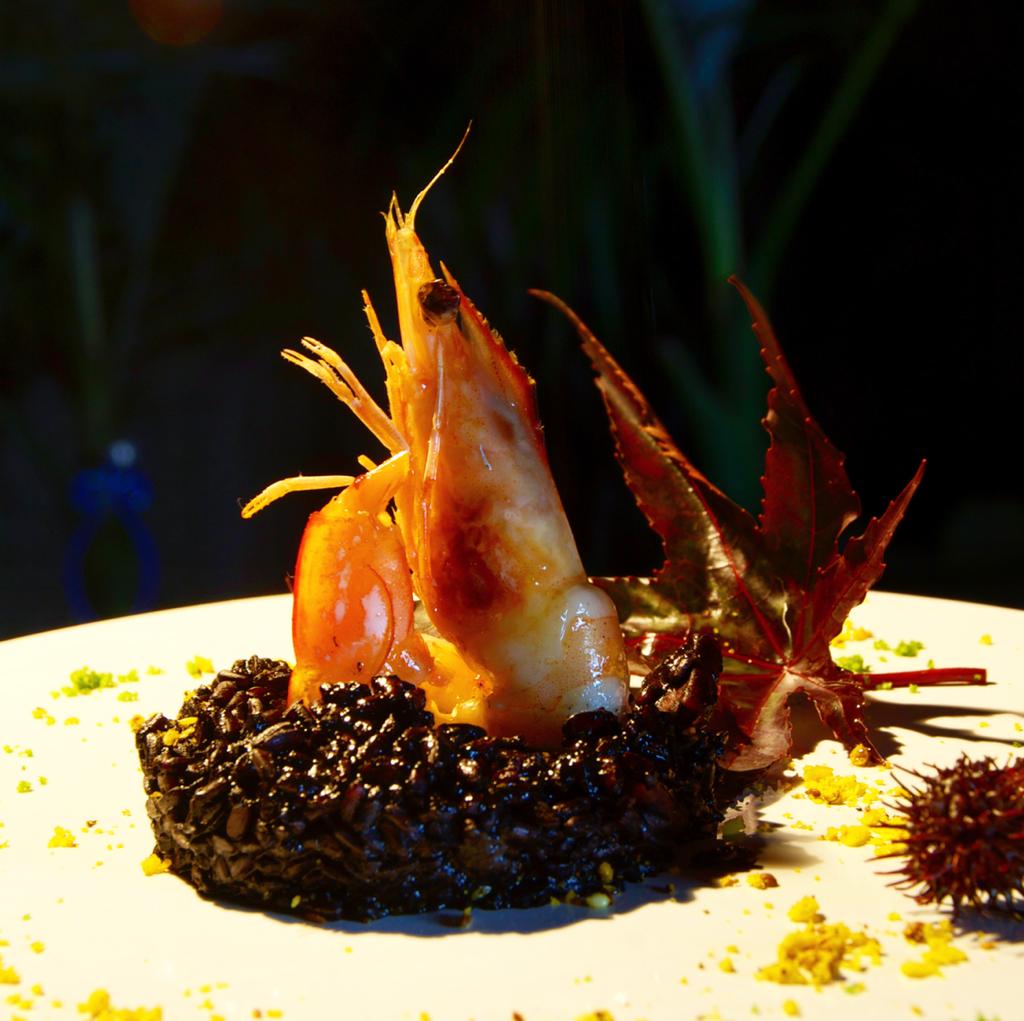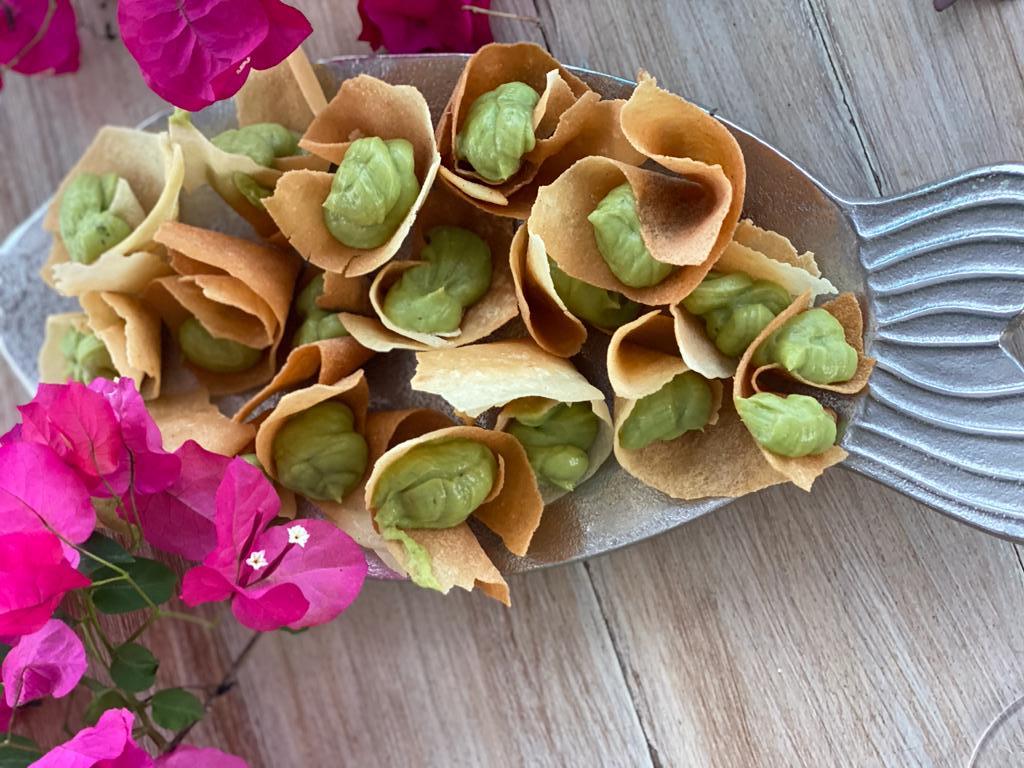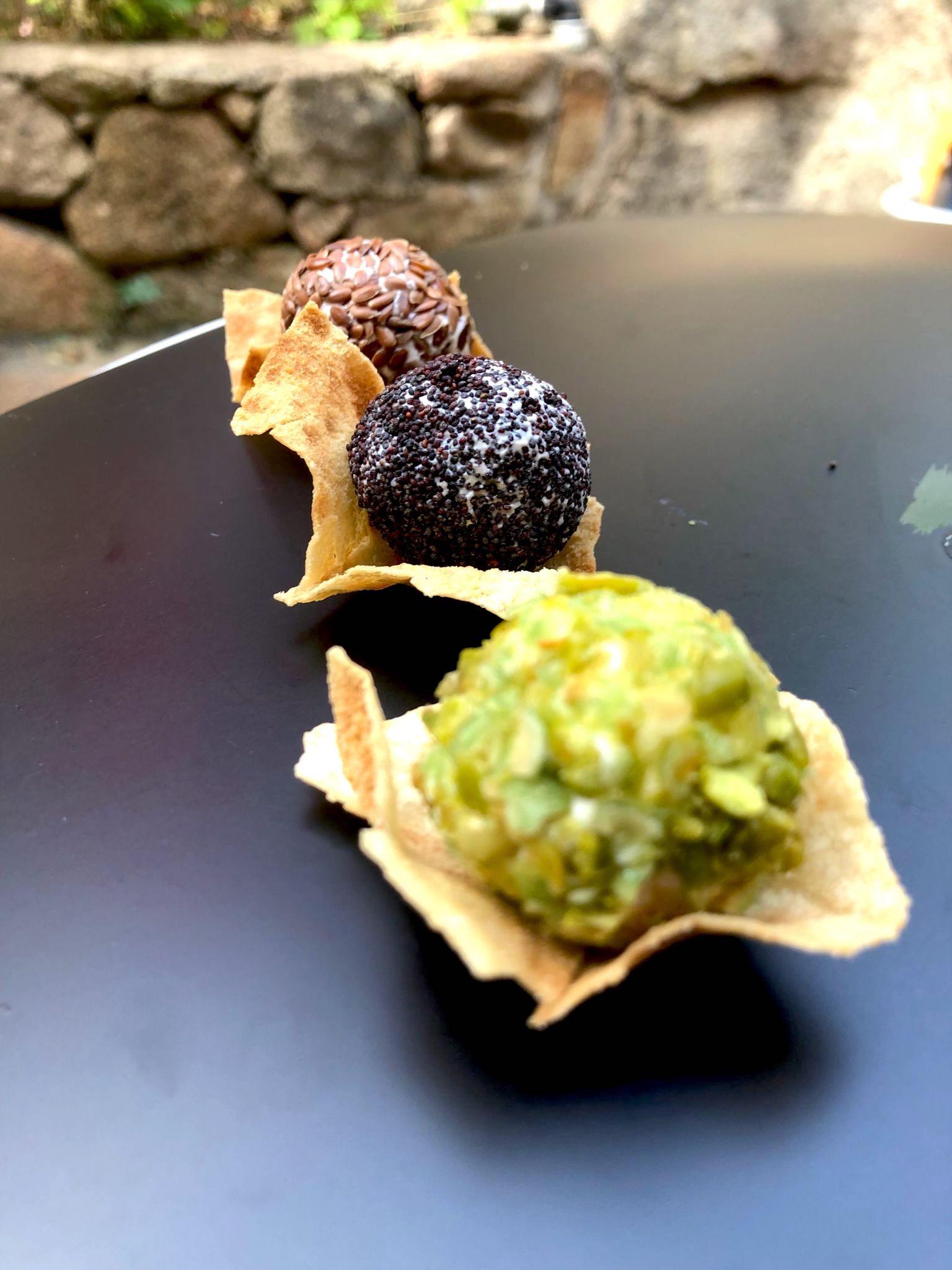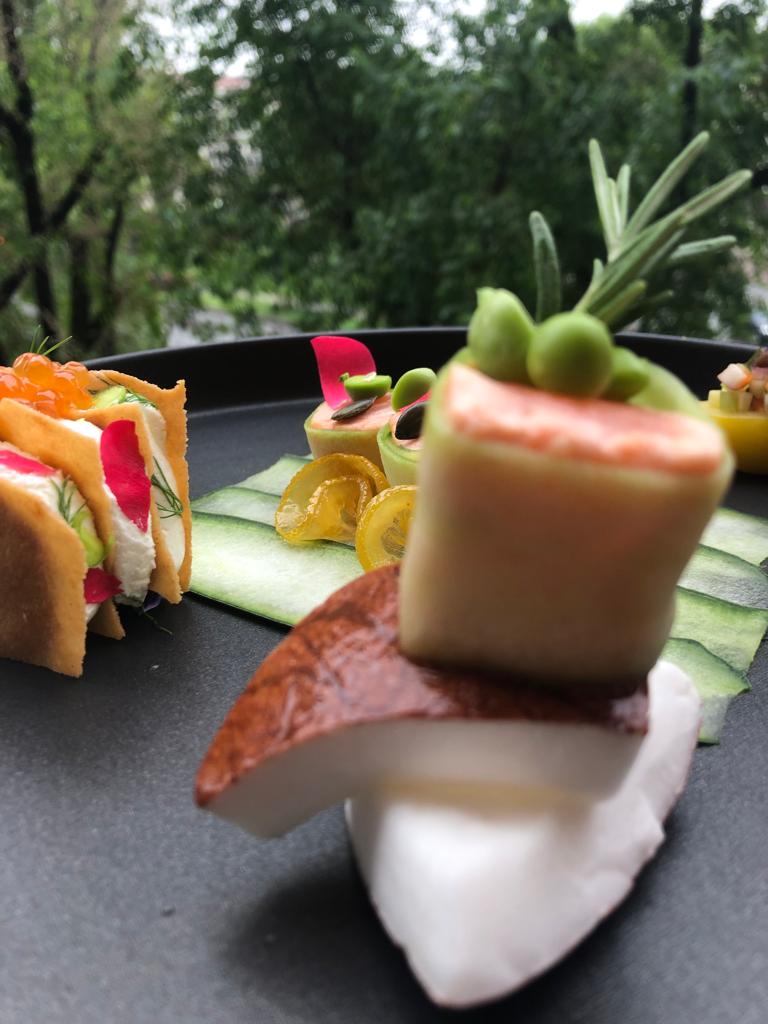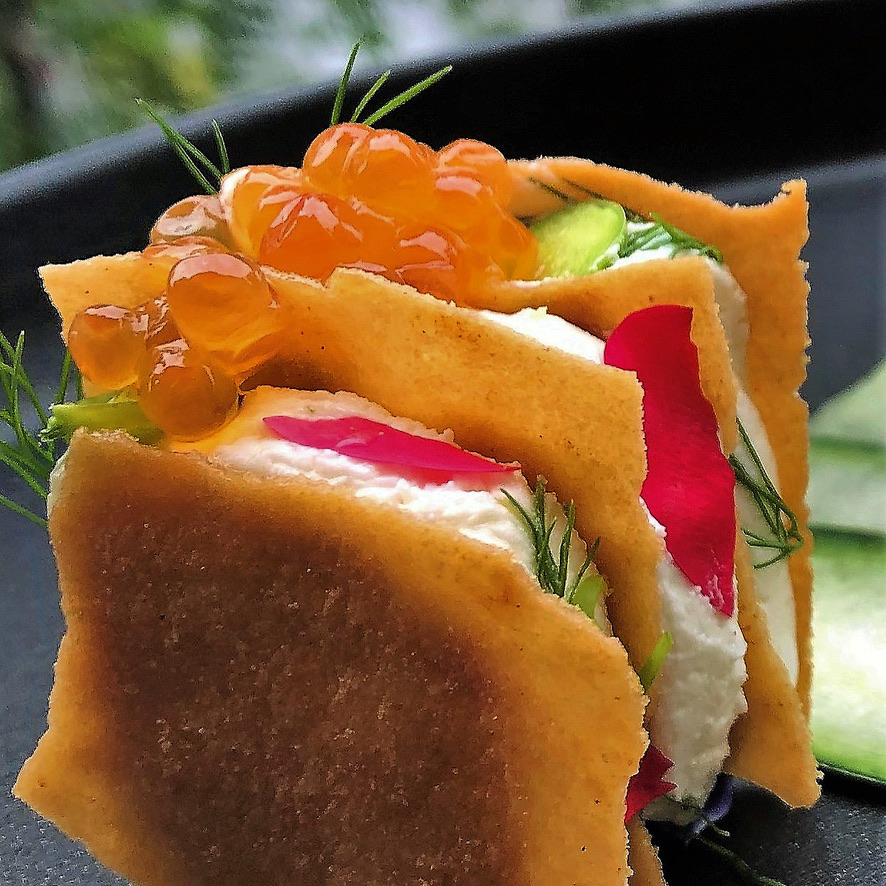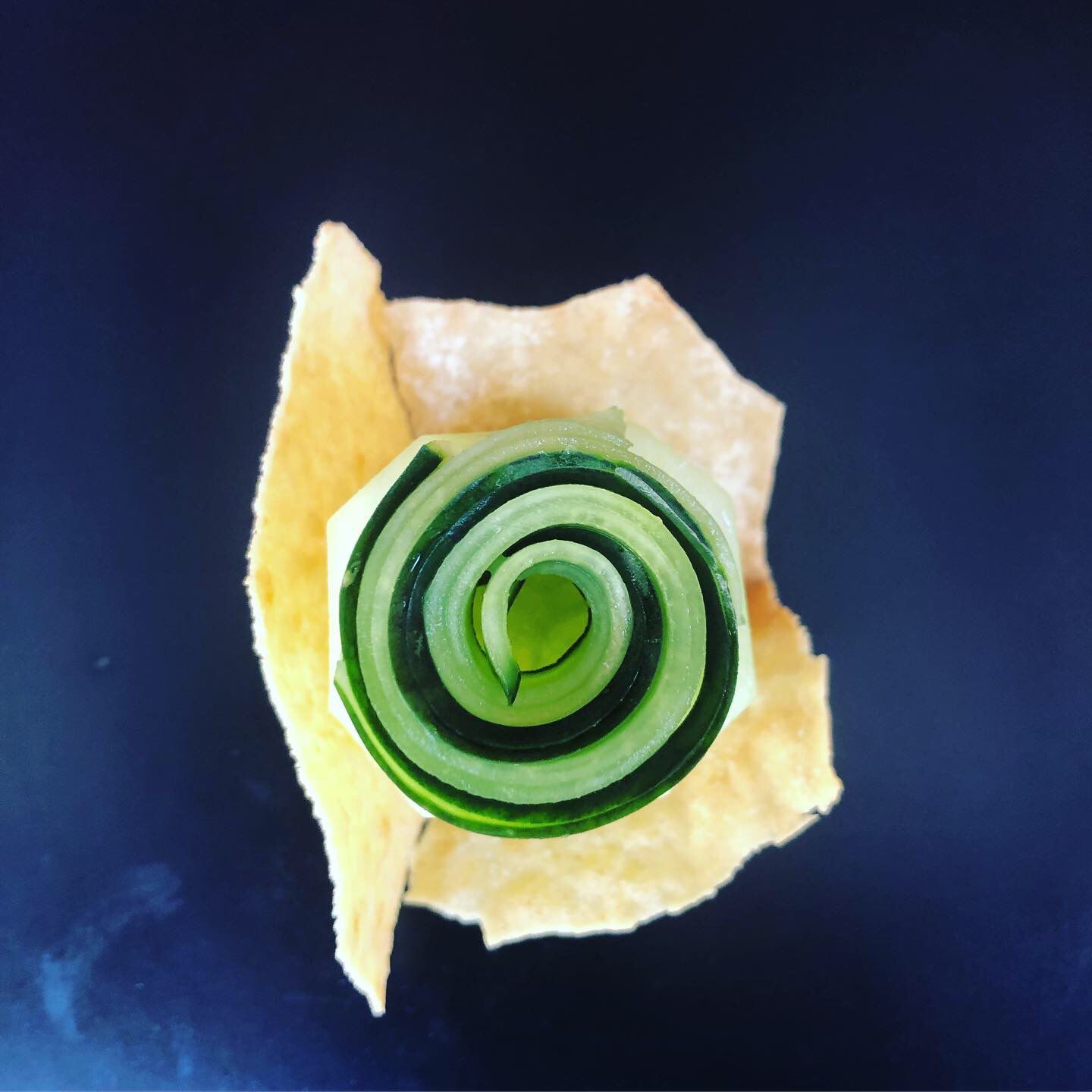 APERITIF

FINGER FOOD

THEMED PARTY

INTIMATE DINNERS

SHOW COOKING
GREEN People make a GREAT Party
Planning a Celebration requires a Special Experience to impress your guests
Chef for You is your ONE-STOPSHOP for your Events.
Food Waste Reduction     Fair Portions - Conscious Spending     100% Plastic-free    Only Reusable & Recyclable

Waste Management - Separate Gathering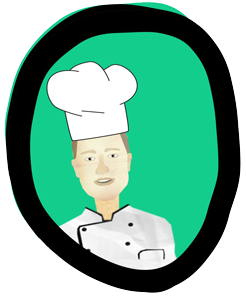 1. Contact Us

2. Details
Location, Organization, Menu

3. Our Chef travels to you

4. We organize the location
At your villa, on your yacht, at your chalet.

5. The Welcome

6. Cook for you

7. Be amazed

8. The Farewell
One of the best experiences you'll have. The absolute highest quality of italian food and wine. I can not give a higher recommendation!!

Anisa Gjergji

Marta and Beatrice were a gem. Very professional. The dinner was an experience, plenty of delicious ford and we had the best Tiramisu in Italy. We even had leftovers. Highly recommend them.

Samuel Morgan

Unbelievable dinner at our rental villa just outside Torrita di Siena. Marta was absolutely amazing!!! Such incredible food and a lovely, professional person. Thank you so much! We loved it & would certainly recommend adding this to any/every trip.

Henry Warnock-Smith