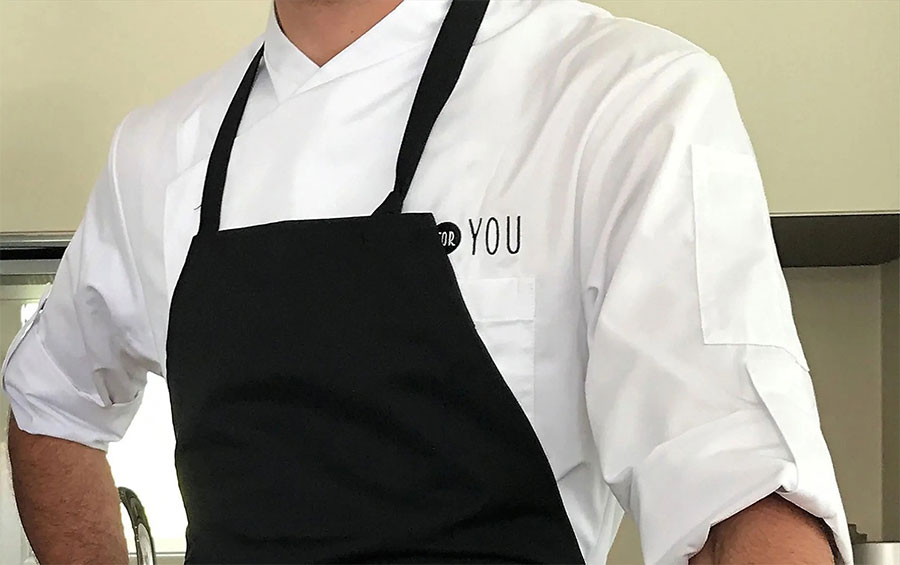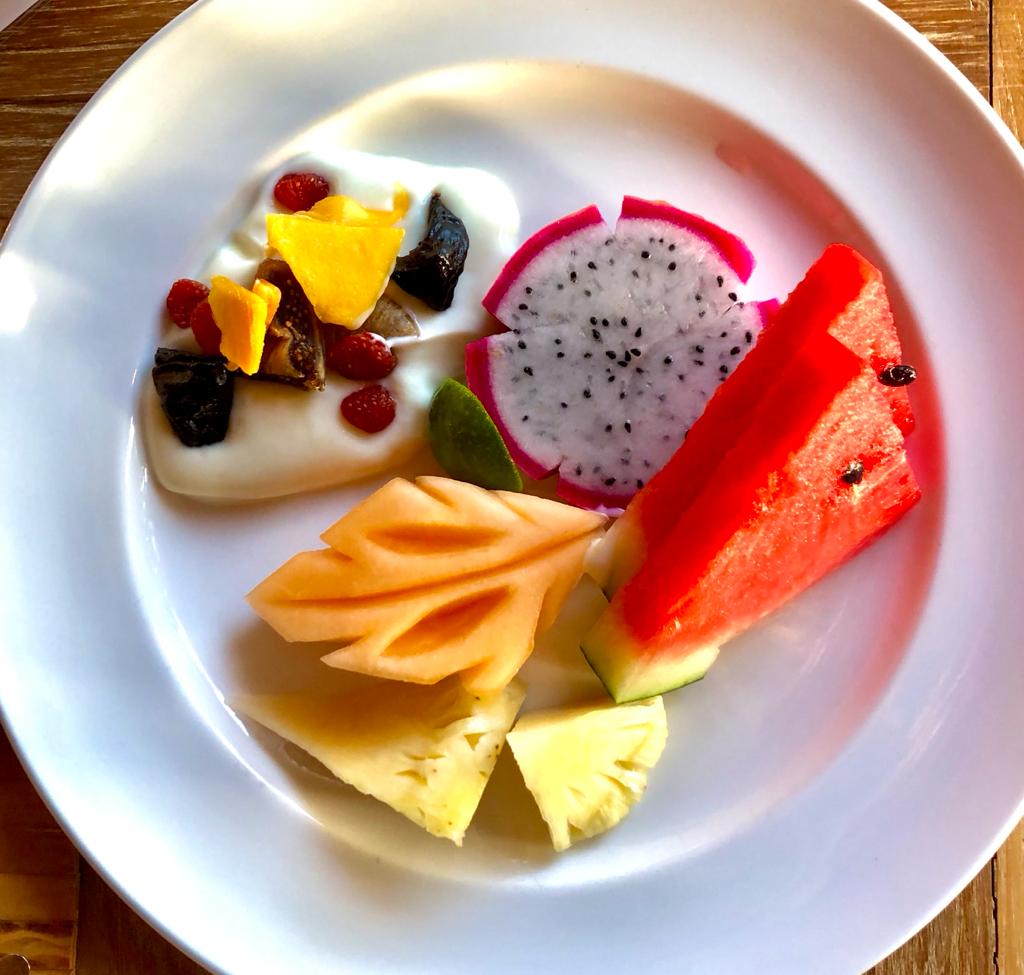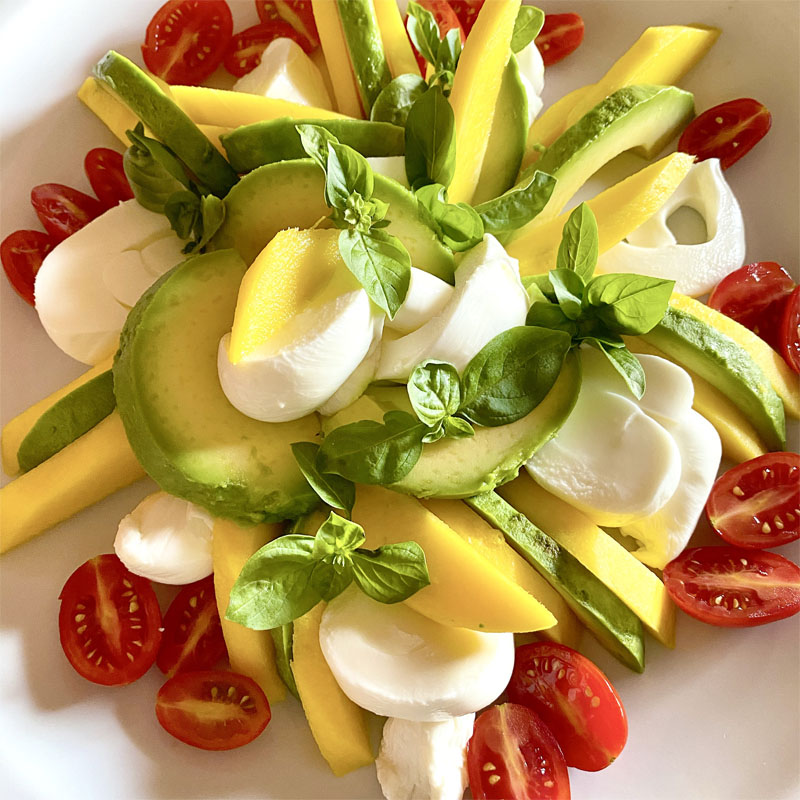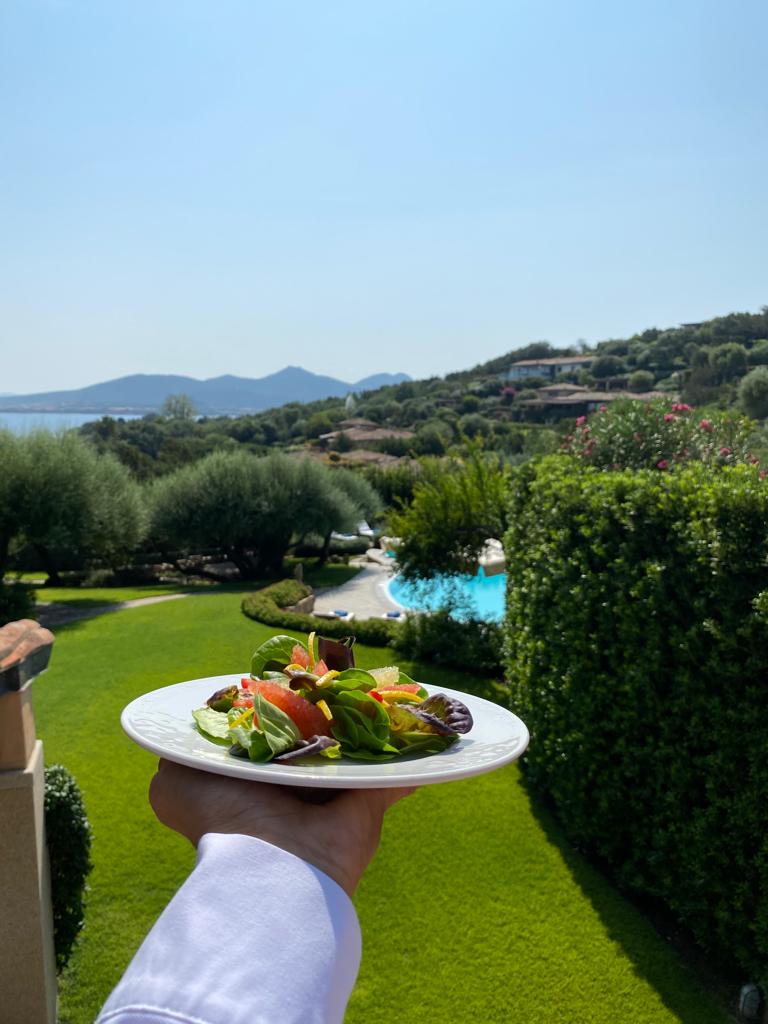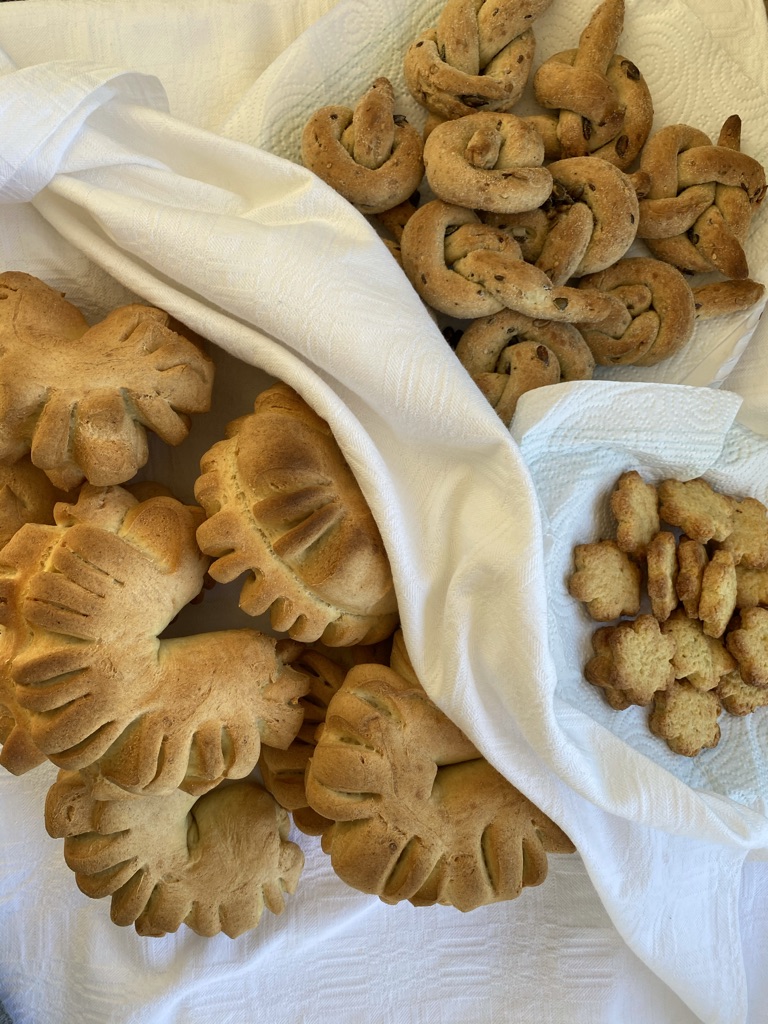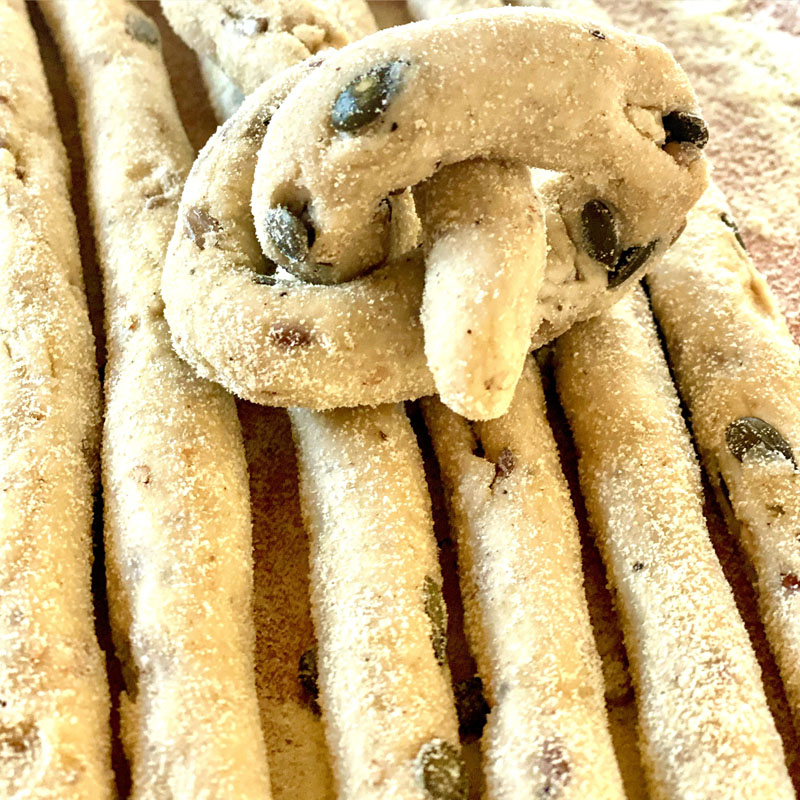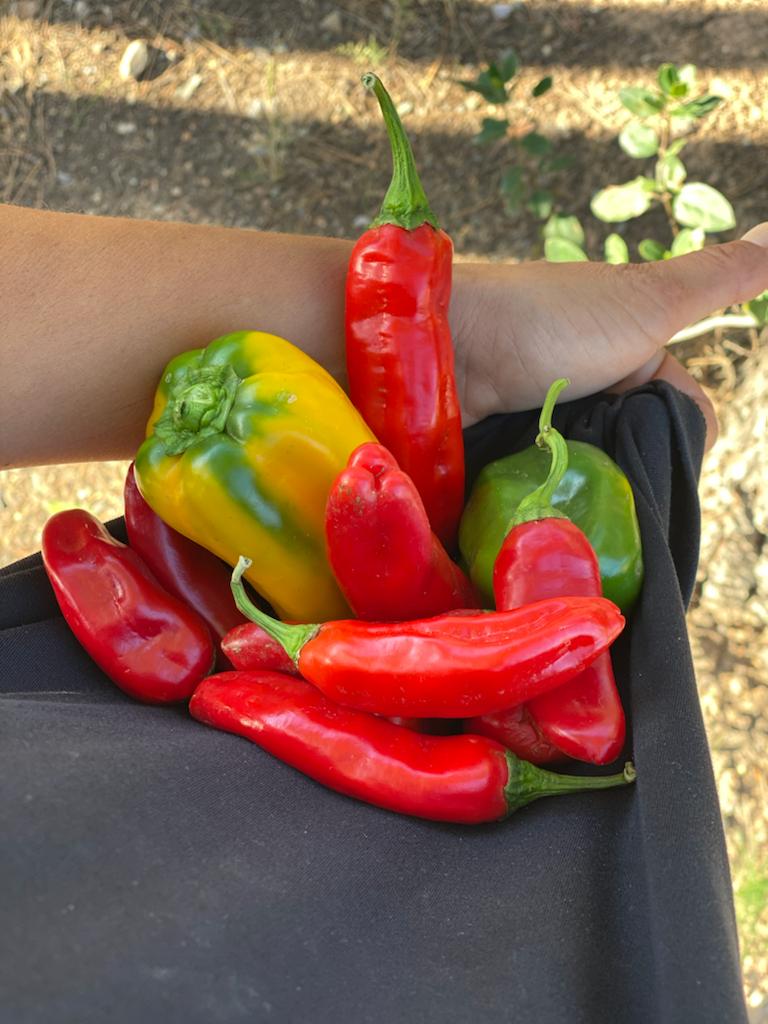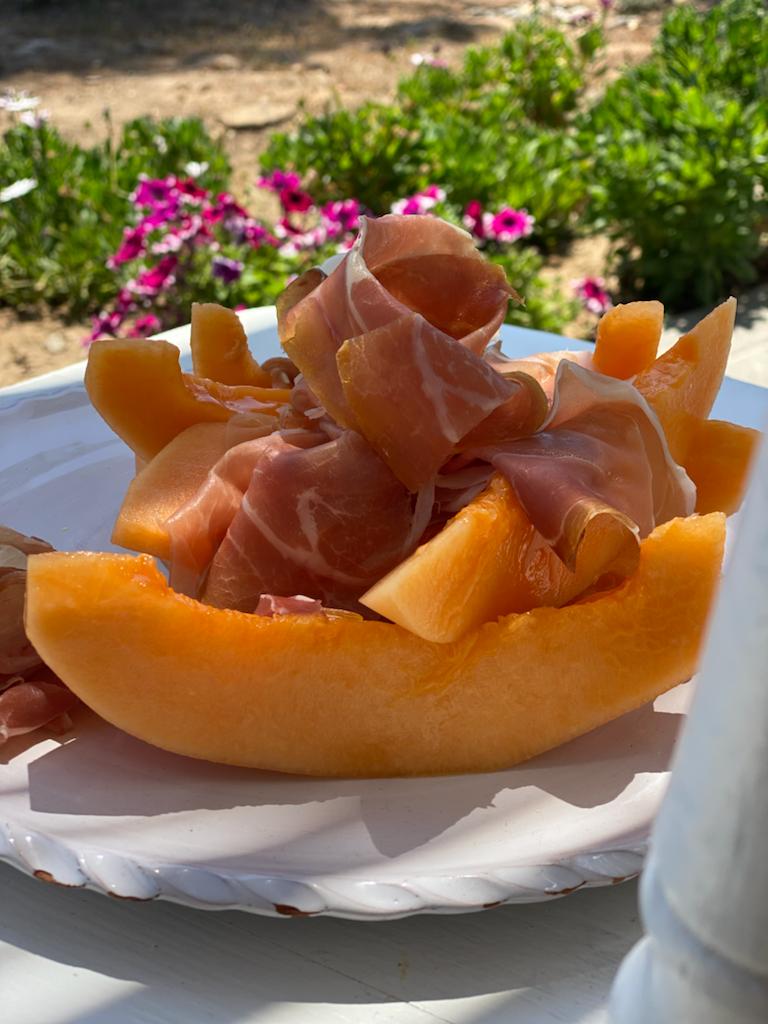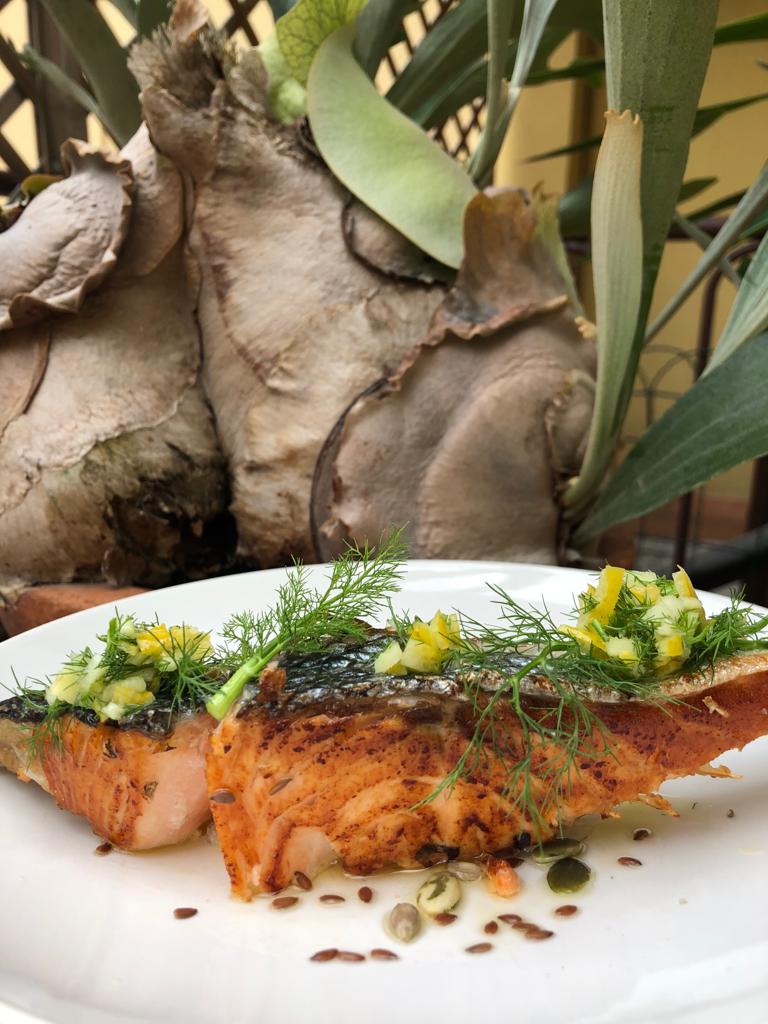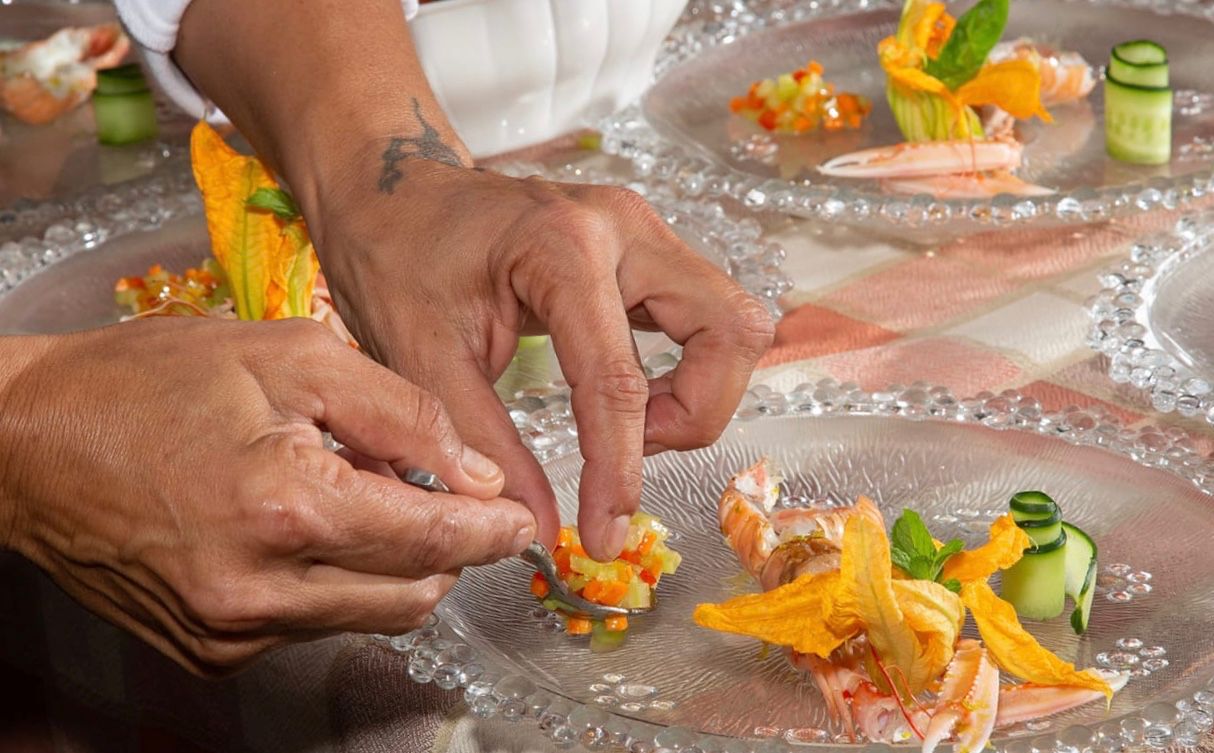 CHEF for YOU Put Big Effort around the
S u s t a i n a b i l i t y
Getting back to the basics to Enjoy fresh and natural foods
Our Chefs  THINK and GROW GREEN !!
Our Chefs are committed to applying the  Values of the Green Stars

Respect for the Environment
Fight against Waste Ethics
Supply Chain
We partnering up with Local Food producers:
Providing Well-Presented and Great-Tasting Foods that Support a Healthy and Sustainable Lifestyle in the Comfort of your Stay
FOLLOW THE SEASONS
Book Your Private Chef   One day   One week   One month or even more
Plan with your Chef C o n c e p t and M e n u
The Chef arrives on time at your home with the ingredients
Cooks the Menu from Scratch
Tidy up and sanitize the kitchen before leaving
Do you prefer a Chef GHOST Style?
Book Your Ghost Chef
Plan with the Chef the Daily or Weekly M e n u
The Ghost arrives at your home at the agreed time, with the ingredients
Cooks the Menu
Store the dishes, ready to eat when you want
Tidy up and sanitize the kitchen before leaving….

1. Contact Us

2. Details
Location, Organization, Menu

3. Our Chef travels to you

4. We organize the location
At your villa, on your yacht, at your chalet.

5. The Welcome

6. Cook for you

7. Be amazed

8. The Farewell
One of the best experiences you'll have. The absolute highest quality of italian food and wine. I can not give a higher recommendation!!

Anisa Gjergji

Marta and Beatrice were a gem. Very professional. The dinner was an experience, plenty of delicious ford and we had the best Tiramisu in Italy. We even had leftovers. Highly recommend them.

Samuel Morgan

Unbelievable dinner at our rental villa just outside Torrita di Siena. Marta was absolutely amazing!!! Such incredible food and a lovely, professional person. Thank you so much! We loved it & would certainly recommend adding this to any/every trip.

Henry Warnock-Smith